About card programs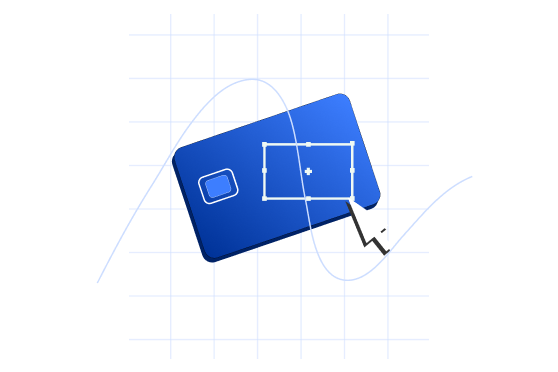 A card program defines the characteristics, behavior, and capabilities of the cards you want to issue.
Apto provides the tools and expertise to enable your business to launch its card program and start issuing physical and virtual debit cards within minutes.
For instance, a card program may come with the following features:
Physical, contactless cards (all physical cards have virtual capabilities)
Virtual cards
Customizable card designs
Unique cardholder bank accounts
Direct deposit
ATM use
Digital wallets, such as Apple Pay, Google Pay, and Samsung Pay
Traditionally, launching a card program takes months or even years. This is because it requires establishing many relationships, completing technical integrations, and obtaining various approvals.
Apto offers an Instant Issuance program, which allows you to launch your card program in a fair, fast, and easy way so you can start building your card program immediately.
Apto also offers an Enterprise program, which provides you with fine-grained control in case you need more features in your card program. Apto partners with networks, issuing banks, and other industry players to help launch and scale your custom card program with ease.